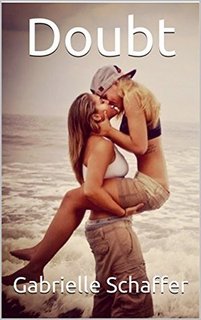 Doubt by Gabrielle Schaffer
English | 2020 | Romance > FF| ePUB | 1.3 MB
Francesca Martin is a successful businesswoman. She has spent the last decade building a successful career. However, this has left very little time for her personal life. She has had only one serious relationship during that time with a woman named Kendra. Sadly, that broke down due to her laser-like focus on her career.
Francesca wanted to move on but suddenly, out of the blue, Kendra invites her to lunch.
Kendra, unlike Francesca, is bisexual and in the intervening period had returned to her ex-boyfriend. During their lunch, Kendra asks Francesca to get back together. But how will Francesca react when she finds out that Kendra is pregnant?
https://userupload.net/0zo690fov248