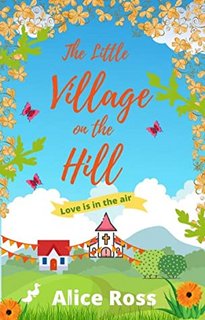 Love Is In The Air by Alice Ross (The Little Village On The Hill 2)
English | 2020 | Romance | ePUB | 1.3 MB
After being sacked from her job in London and dumped by her boyfriend in the space of a week, Isobel Irving had thought that her life couldn't possibly get any messier. Until she retreats to her parents' home in the pretty Northumberland village of Chollingflower and finds herself increasingly attracted to her old classmate, Tom.
But with Tom already attached, and Isobel occupied with her dishy male house guest, admiring the object of her desire from afar is as good as it's going to get Or is it?
https://userupload.net/3cga86c5zgur