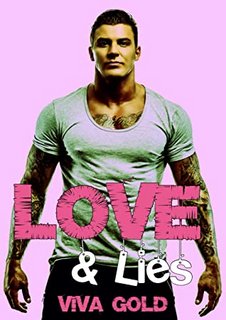 Love & Lies by Viva Gold
English | 2020 | Romance MM | ePUB | 1.1 MB
Mitchell Reed is a young, slightly arrogant (through a mix of shyness and insecurity) hedge fund manager. He works from his luxurious home in Hampstead and requires a house keeper.
Jem turns up for an interview and immediately situates himself in Mitchell's life.
Their relationship moves on from employer/employee and while their dynamic is not strictly D/s, Jem does take advantage of his own position with his boss.
When Jem disappears, Mitchell is bereft, but as time goes on and with the help of a team of investigators, the shocking truth unfolds.
This story is a mix of betrayal, angst, hurt, friendship, love and finally, an HEA!
https://userupload.net/wxnduolbz5pf