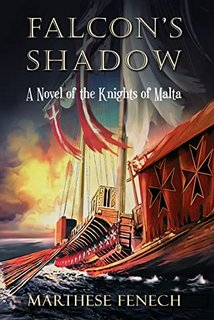 Shock Forest and other magical stories by Margaret Mahy
English | 2020 |Children/Young Adult| ePUB | 2.3 MB
A magical collection of short stories from double Carnegie Medal winner Margaret Mahy.
A wizard's house with coloured windows that look into worlds of treetops and deserts, cloud-castles and diamonds. Two riddles that, once solved, will stop Shock Forest from burning. A flute-playing bear and a boy who just wants to spread his wings and fly…
These fantastical short stories will take readers on a journey; sometimes haunting, sometimes surreal but always enchanting.