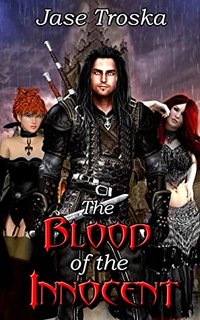 The Blood of the Innocent by Jase Troska (The Vampyr of Whitechapel Book 1)
English | 2020 |Sci-Fi/Fantasy| ePUB | 1.3 MB
It's Whitechapel, 1888, and Jack the Ripper is terrorizing the women of Victorian London when night falls.
Only one person can stop the half demonic murderer: vampyr bodyguard Vanya Troska.
Alongside his faithful friend Maureen, he sets out to defeat the Ripper and save a young witch.
But killing a demon has unexpected consequences. Hell has declared war against his vampyr coven, and it's up to Vanya and his army to stop them.
https://userupload.net/gh5xyttrpwc7