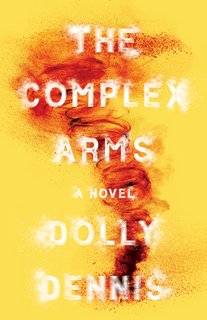 The Complex Arms by Dolly Dennis
English | 2020 | General Fiction | ePUB | 2.5MB
Life at the Complex Arms is just one disaster after another.
Adeen is the resident manager of the Complex Arms, an apartment building in the Mill Woods neighbourhood of Edmonton. With no help from her deadbeat husband, Frosty, who sees himself as the next big thing in Nashville, she struggles to maintain the building while coping with the needs of a daughter with disabilities. As a distraction from her problems, Adeen grows more and more involved in the lives of her tenants, forming relationships and building a community. But when a natural disaster hits, the lives of the Complex Arms's residents will never be same.