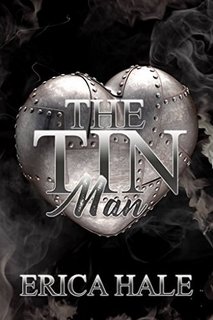 The Tin Man by Erica Hale
English | 2020 | Romance | ePUB | 1.3 MB
Bernice 'Bernie' Porter is a regular suburban mom, raising her fifteen-year-old daughter. One trip downtown has left her daughter assaulted, and her friend beaten and left in a coma. A regular mother would seek justice through the judicial system. Unfortunately for the men that committed the crime, this mother is far from regular.
From enforcer to PTA mom, Bernie has established a good life and will do anything to protect it, even if she has to make a deal the Irish Mob, run from a Detroit drug lord and find refuge within a Haitian King pin. She will do all that and more to protect the ones that she loves.
https://userupload.net/n2e6wha0yp7m